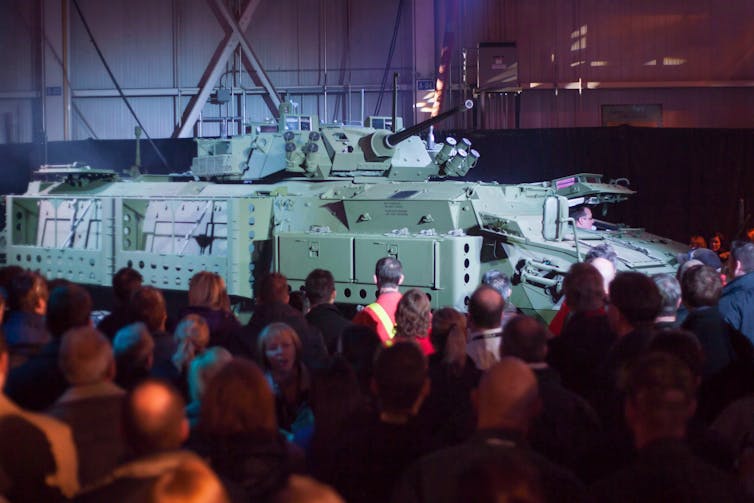 David Webster, Bishop's University
The Canadian government has been taking flak lately for its arms sales.
Helicopters destined for the Philippines could be used for internal security in President Rodrigo Duterte's harsh crackdowns, critics charge.
The $12-billion sale of light armoured vehicles to Saudi Arabia has also embroiled Justin Trudeau's government in controversy.
In response, Foreign Affairs Minister Chrystia Freeland has pledged to review both deals, suggesting Canada is toughening up arms sales restrictions based on human rights grounds.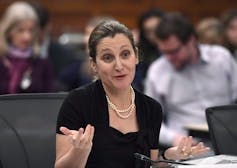 But how did Canada get into the international arms trade, anyway?
A look at the history of how Canada started selling weapons overseas following the Second World War reveals that, contrary to Freeland's implication, Canada actually used to be much more restrictive on arms sales than it is today.
Canada has not made human rights any more central to its arms export policy than it was in the 1940s — in fact, it's reduced oversight and the consideration of human rights issues when it comes to selling arms.