Role reversal: China cites human rights in spat with Canada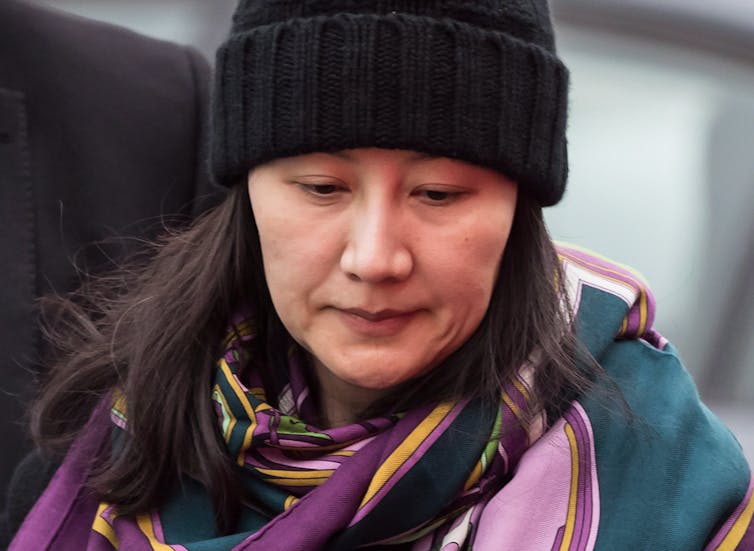 David Webster, Bishop's University
When China's government recently protested the arrest in Vancouver of Huawei Technologies executive Meng Wanzhou, it used something rarely heard from Beijing — the language of individual human rights.
"The detention without giving any reason violates a person's human rights," a spokesperson for the Chinese foreign ministry said.
In using this sort of "rights talk," China is not simply jumping on the fact that Meng was in detention on the 70th anniversary of the Universal Declaration of Human Rights.
The arrest of Meng — done at the request of the U.S. government on allegations she violated American trade sanctions on Iran — has put a strain on Canada-China relations and has resulted in two Canadians being detained in China.
But the incident has also revealed the Chinese government's efforts to reshape the way human rights are talked about, and conceived, globally. Those efforts have been remarkably successful — partly due to their acceptance by Western governments, including Canada.