The English-Canadian media's selective outrage on bilingualism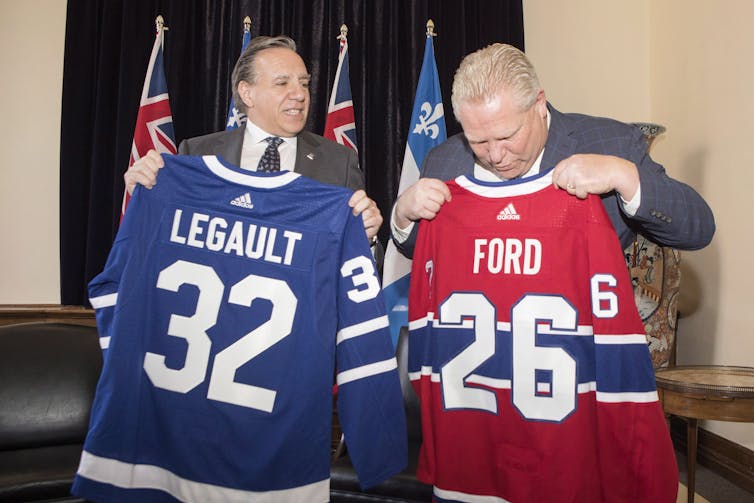 David Webster, Bishop's University
Don't get me wrong: It's always nice to see folks in Ontario and the rest of English-speaking Canada say a few words in support of the English-speaking minority here in Québec.
But there are far more endangered, far more precarious, French-speaking minorities in Ontario, New Brunswick, Saskatchewan and all nine majority-English provinces. In fact, those minority groups — English-speaking in Québec and French-speaking in the rest of Canada — are what make this country what it is.
There is a huge amount of work still to do on recognizing Indigenous rights and fostering Indigenous languages, of course. Important work is happening on that front, though the country has a long way to go. Maybe it's time to declare Indigenous languages to be official languages.
In the meantime, however, it's worth protecting the minority official language communities. But to read leading English-Canadian media, you would think that only one of those communities — Québec's anglophones — were under threat.